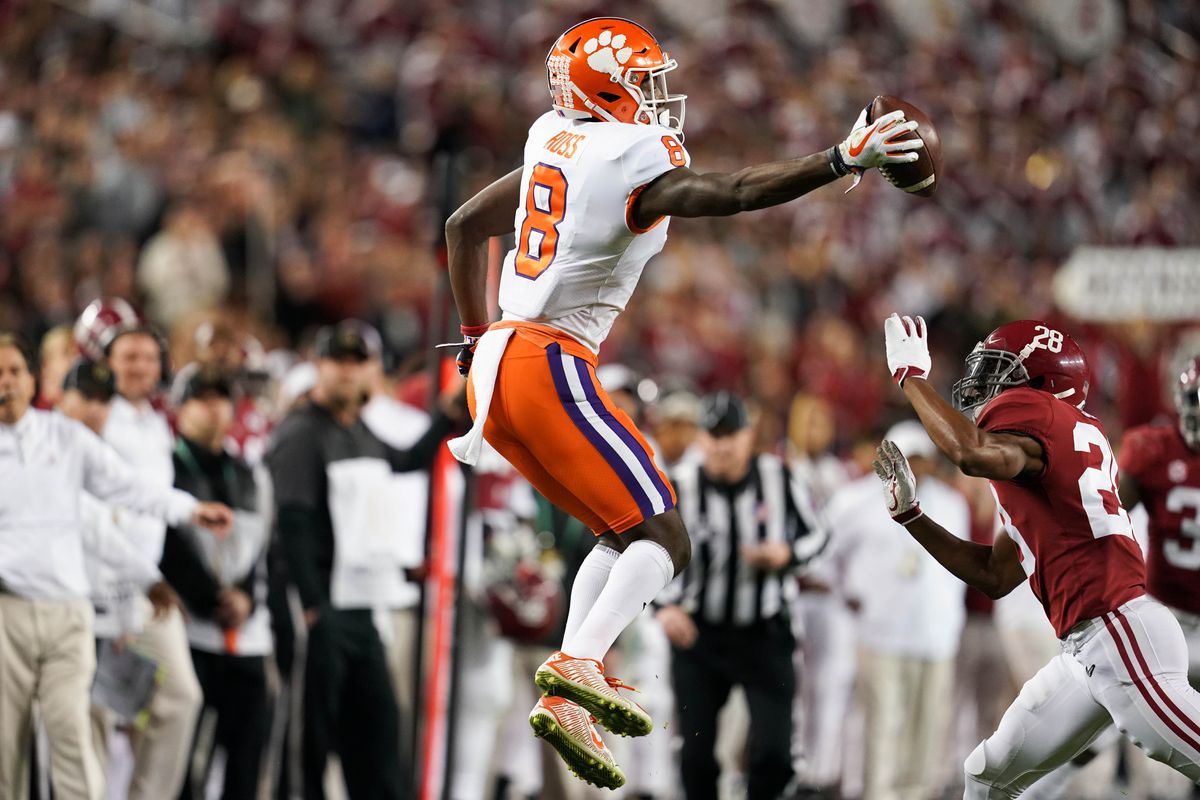 The crew is back discussing the college football and Devy landscape.
Identifying who underwhelmed and who jumped the rankings throughout the 2019 Devy Watch process.
GET YOUR 2019 DEVY WATCH COPY NOW! ORDER THE 2019 DEVY WATCH
Sign up with GT Bets using referral code DEVYNOW
Join the Scouting Academy! Payment plans are available via paypal.
This podcast can be found on iTunes, podbean and stitcher.
Samples from Trophies (instrumental) by D.Chen were used when creating this podcast.
Welcome Back – Mase was used when creating this episode.
All Devy content can be found on dynastyfootballfactory.com